Last Monday, we just announced 3 winners of App Premium WordPress themes from ColorLabs & Company. As promised in the article, today we're very happy to announce another giveaway to our beloved readers.
For this giveaway, we would like to thank Nextend for being so generous to sponsor 3 Lifetime Licences of their Smart Slider 3 plugin exclusively for our readers.
Smart Slider 2 Plugin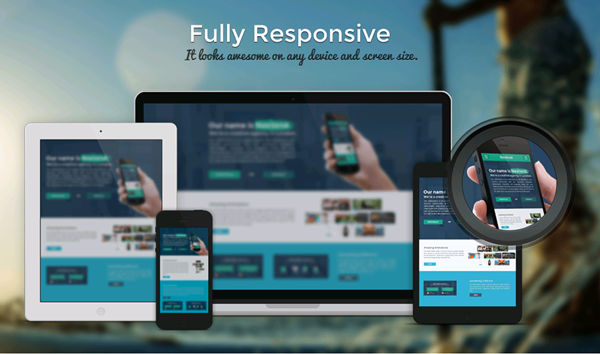 There are many WordPress plugins available out there to create gorgeous sliders to your WordPress site. However, most of them lack of functionality and it's not too much to say that some of them are totally crap. Smart Slider 2 is going to change that.
It's a powerful and robust plugin with point and click settings page to help you create your own sliders in minutes. Previously, we've wrote a quick review of Smart Slider 2 plugin. If you haven't read it, be sure to read it.
Prizes
3 winners will be chosen randomly and will get a Lifetime License of Smart Slider 2 plugin from Nextend. With a Lifetime license, you can use the plugin in as many sites as you'd like to, and receive unlimited updates for the plugin.
How to Participate
We try to make it as easy as possible for everyone to join our giveaway and therefore we decided to again use Rafflecopter. Please follow the instructions from the app below. You may choose to do any of them or all of them. Just remember that the more entries you got, the higher your chance to win this giveaway.
We plan to do more giveaways in future and if you do not want to miss any of them, feel free to subscribe our RSS to get latest news from our site.